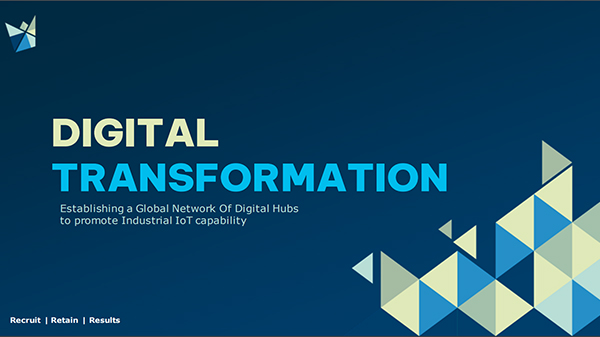 Spirax Sarco are moving from traditional 'Physical Engineering Services' to the future state of 'Digitally Enabled Services' that are more automated and predictive, such as; Connected Systems, Predictive Analytics, Autonomous Servicing, etc.

These initiatives will help support customers in achieving their sustainability targets and achieve NetZero carbon emissions. To realise this strategic objective they have significantly increased their internal capability, engaged a global network of delivery partners, and have initiated several major transformation programmes.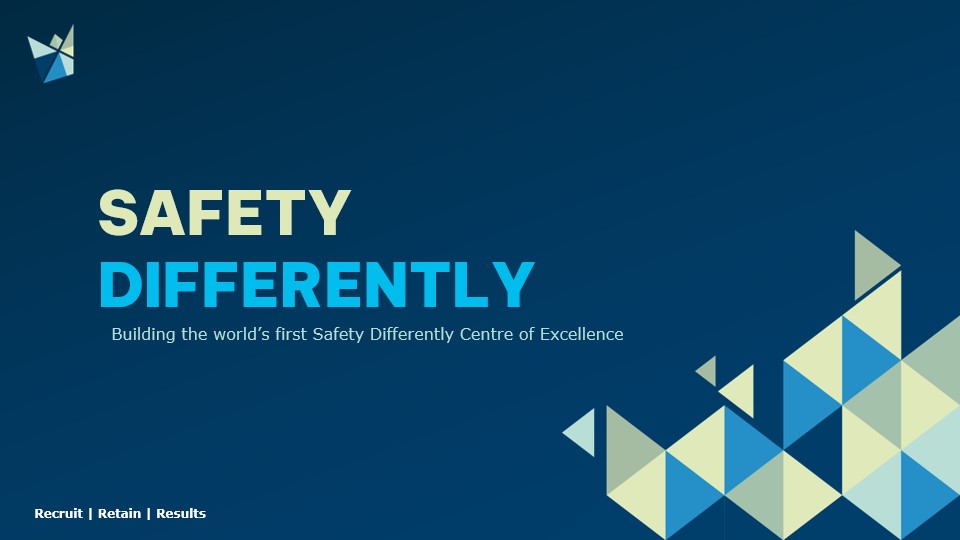 A.P. Møller–Mærsk's Board requested a thorough review of safety performance across all Maersk businesses, with the purpose of dramatically improving it through a dedicated effort. A high-level Safety Task Force was appointed. This task force included the heads of each major Maersk brand and Kevin Furniss, VP of Safety in APM Terminals.
It was agreed that a drastic change in approach was required to reboot the efforts and ensure safety as a value is embedded in all aspects of the organisation.
Douglas Stuart Ltd. has worked with Maersk on a variety of talent acquisition and retention programmes including a succession planning exercise for Kevin Furniss whilst in his role as VP HSSES for APM Terminals.
Based on this long-standing relationship, Kevin engaged Douglas Stuart to help design and recruit a new Corporate Safety team with the right dynamic to realise Maersk's ambition of introducing a Safety Differently culture across the Group.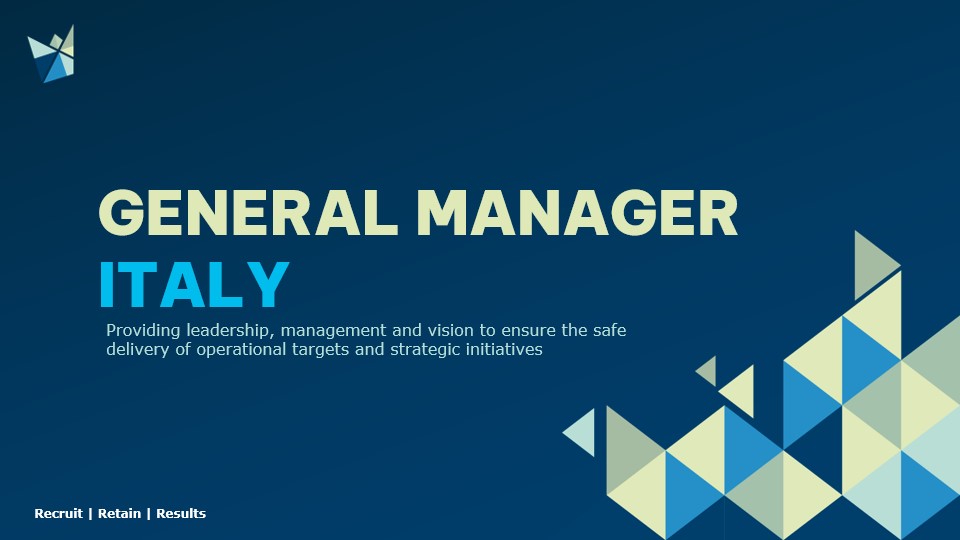 Spirax Sarco Italy were looking to appoint a new General Manager during a heavy transitional period, which involved internal and external changes for the company.

In early 2019 Spirax Sarco created a Global Supply Chain organisation to replace a model that relied heavily on a localised supply chain solution and supply model. This re-org constitutes a significant change for the company as it brings global operations under one umbrella with a vision of developing closer working relationships across borders, global knowledge sharing platforms, better purchasing power and supply chain management systems.

Douglas Stuart Ltd. were engaged to help Spirax Sarco understand what skills were needed to navigate the business through a period of significant change and optimise operations to achieve their ambitious targets in the region.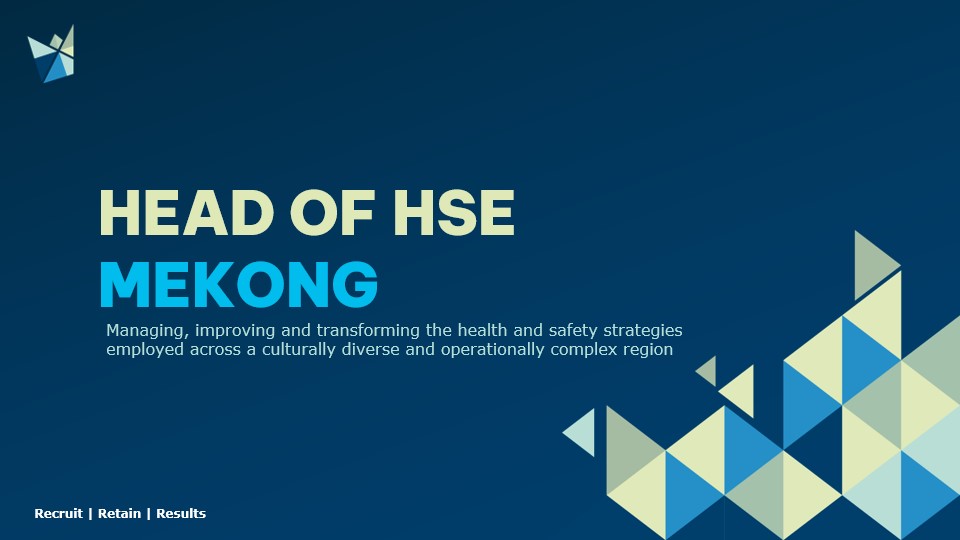 Maersk Vietnam approached Douglas Stuart with a unique challenge in August 2022 after a recommendation from their colleagues in Maersk Europe.

The newly appointed Managing Director for Mekong wanted to hire a Regional Head to take full responsibility for HSSE in Vietnam, Cambodia and Myanmar and drive the safety culture transformation in this strategically critical region.
At that time the region consisted of just over 2,800 employees and 3.5 million square feet of warehousing space. However, the goal had been set to double headcount and reach 6.6 million square feet by 2025.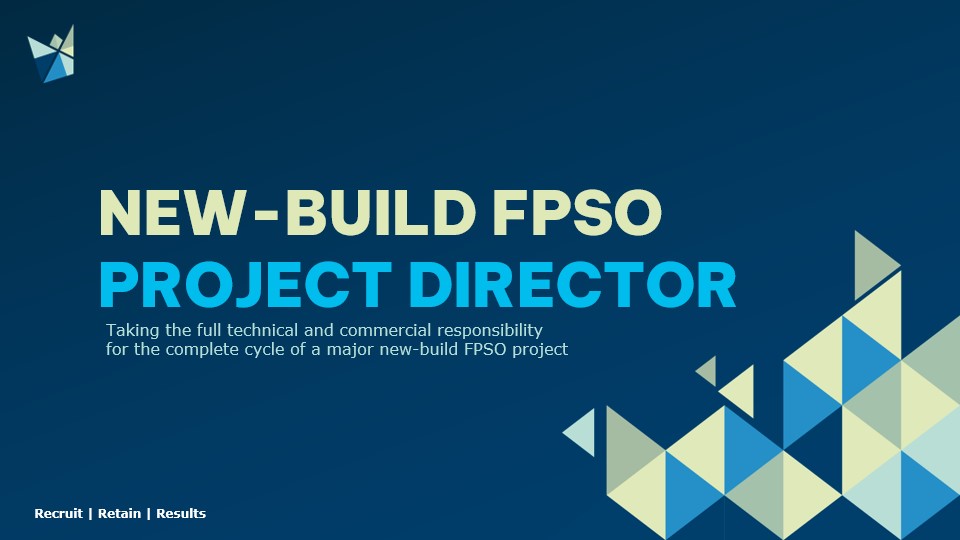 SBM Offshore is the market leader in the provision of floating production solutions to the offshore energy industry across the full product life cycle.
We've been working with SBM Offshore since 2006 and have helped them to recruit and retain many senior leaders across their global operations and project teams in Schiedam Kuala Lumpur and Monaco Most recently we conducted a global search for a Project Director for a critical new build FPSO project We were able to achieve a successful and timely outcome by leveraging our in depth knowledge of their company and the Energy sector. The other key ingredient for success was establishing a solid understanding of the must have functional and behavioural competencies at the very beginning of the search exercise This enabled us to optimise every single search hour and cover more ground in the hunt for this increasingly rare profile.