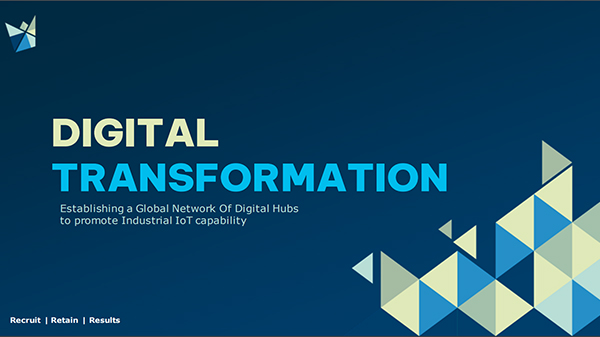 Spirax Sarco are moving from traditional 'Physical Engineering Services' to the future state of 'Digitally Enabled Services' that are more automated and predictive, such as; Connected Systems, Predictive Analytics, Autonomous Servicing, etc.

These initiatives will help support customers in achieving their sustainability targets and achieve NetZero carbon emissions. To realise this strategic objective they have significantly increased their internal capability, engaged a global network of delivery partners, and have initiated several major transformation programmes.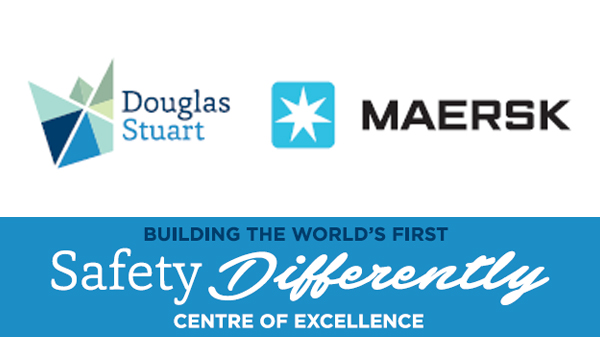 Maersk Vietnam approached Douglas Stuart with a unique challenge in August 2022 after a recommendation from their colleagues in Maersk Europe.

The newly appointed Managing Director for Mekong wanted to hire a Regional Head to take full responsibility for HSSE in Vietnam, Cambodia and Myanmar and drive the safety culture transformation in this strategically critical region.
At that time the region consisted of just over 2,800 employees and 3.5 million square feet of warehousing space. However, the goal had been set to double headcount and reach 6.6 million square feet by 2025.