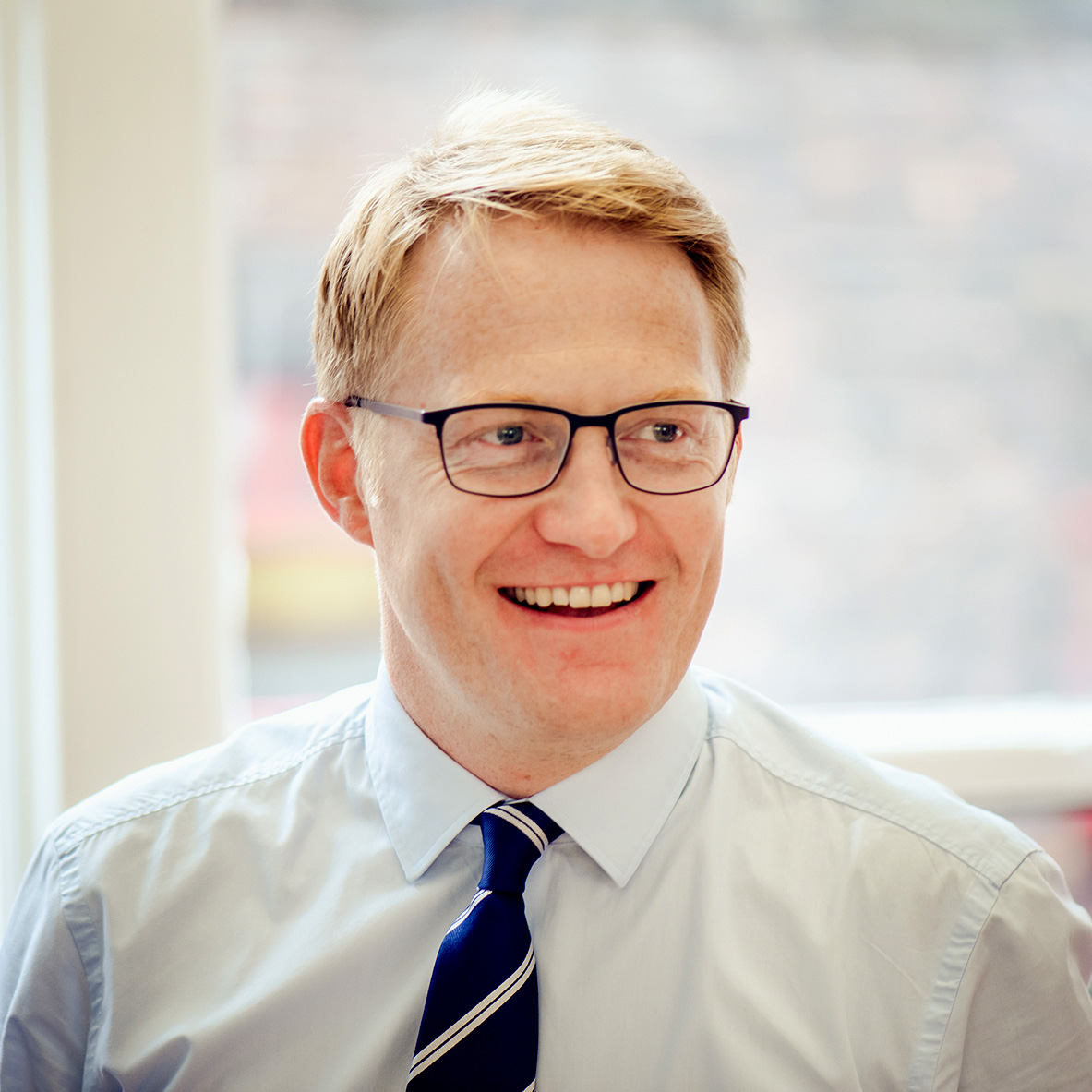 James Usher
James is Founder and Managing Director of Douglas Stuart. Prior to Douglas Stuart, James set up 6 Group, which he recently sold. Previously, he worked for Shell in The Hague, UK and Malaysia within the global attraction and recruitment team.
With a career in recruitment that started over 20 years ago at Michael Page, James is a seasoned expert in executive search and talent management. He has specialist knowledge of the energy sector and specifically, how to help organisations build an optimised attraction, recruitment and talent management function. James is passionate about best practice within the industry and helping hiring managers to improve their assessment and performance management skills.
In addition to his work for Douglas Stuart, James also acts as Group Talent Director for Shield Safety Group, providing advisory services to their leadership team on talent strategy and succession planning for their executive team.
In his spare time, James can be found providing vocal support to his children at rugby games, looking after his chickens, chopping logs and wondering which of his 25 blue shirts he's going to wear tomorrow.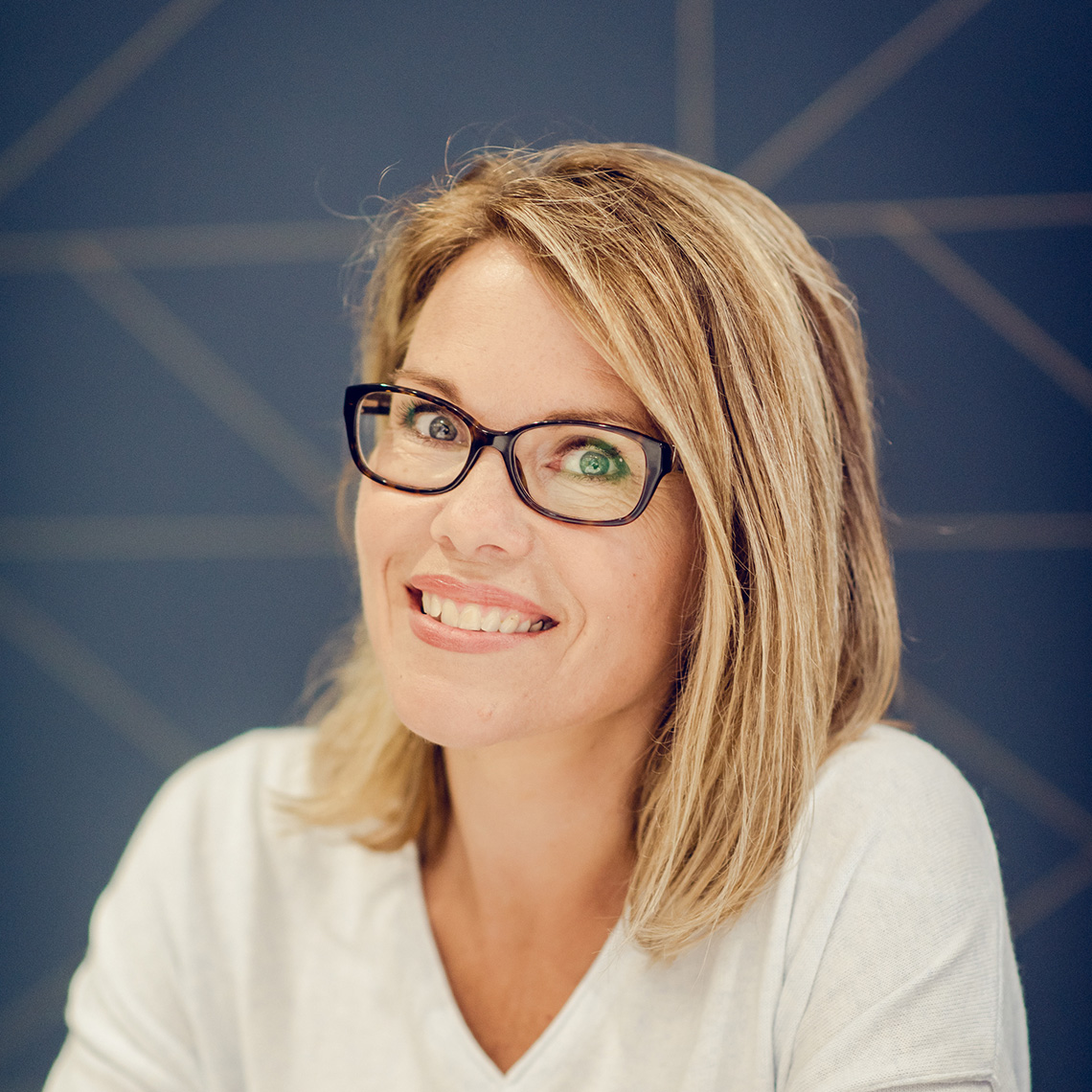 Eilidh Scott
Eilidh is Marketing Director at Douglas Stuart and brings a breadth of client development experience, in both consultancy and in-house roles, across recruitment, professional services and media sectors. Most recently she has worked as a consultant, advising on marketing communications and sales within the recruitment sector. Prior to that, Eilidh worked as a consultant for Shell in their Graduate Recruitment team, specifically in the 'diversity in selection' programmes. Previously, she worked for KPMG in their global client relationship management team and Seven Interactive, as their Client Marketing Manager.
Eilidh has worked both in the UK and internationally and is particularly interested in issues of diversity in the workplace, and how to create and communicate powerful employer brands.
In her spare time she enjoys books, films, food, walking, family and friends, finding new cushions, and sunshine.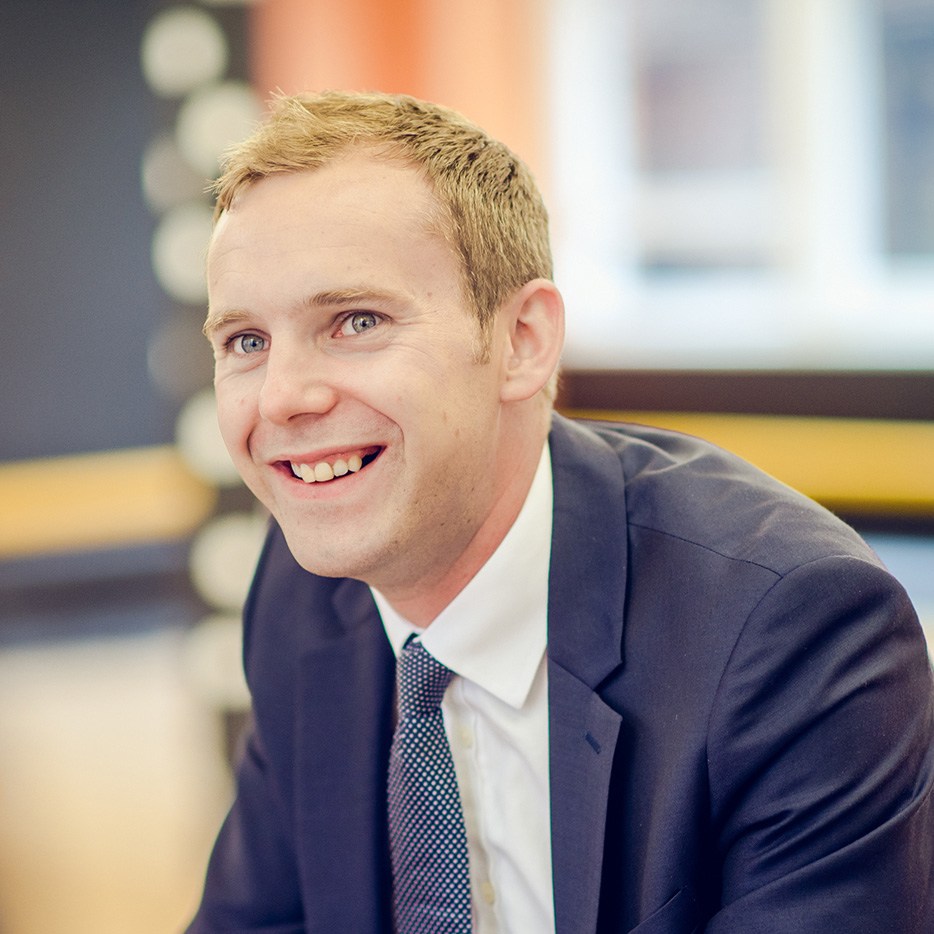 Iain Scott
Iain is a Senior Consultant at Douglas Stuart and has extensive experience recruiting in LNG, Utilities, exploration and production, and downstream. Prior to Douglas Stuart, Iain worked for an energy sector executive search firm and managed senior executive talent searches around the globe. Previously, he worked for a large software house as an IT account manager and also brings knowledge of marketing and data analysis.
Iain is currently seconded into Shield Safety Group, managing all senior technical hires for the business.
In his spare time he enjoys losing golf balls, playing mediocre football and watching a variety of sports that he is equally average at.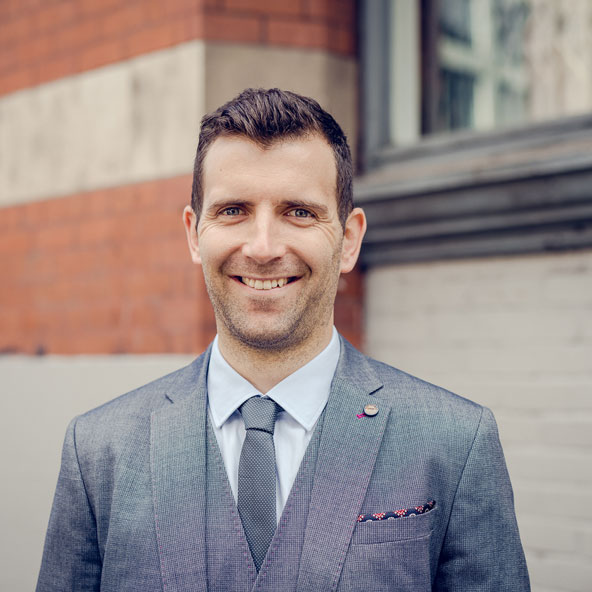 Steven Pearson
Steven is a Senior Consultant at Douglas Stuart and has over five years of Oil & Gas technical recruitment experience. In particular he specializes in the provision of contractors and project related personnel. Most recently Steven has supplied resourcing solutions to large-scale international projects, from Drilling campaigns, FEED studies, and construction projects to the Decommissioning of major offshore assets.
Steven has lived and worked in Australia (Brisbane & Perth) and Texas, both in-house and within an agency, focusing on large recruitment campaigns for EPC projects. He also has a particular interest in profiling and interviewing techniques, working with clients to ensure best practice and culture fit.
Out of work Steven is a committed triathlete, working his way up to compete at Ironman distance competitions. He has a young family, and with two girls under the age of 4, he spends the rest of his time pretending to be Prince Charming.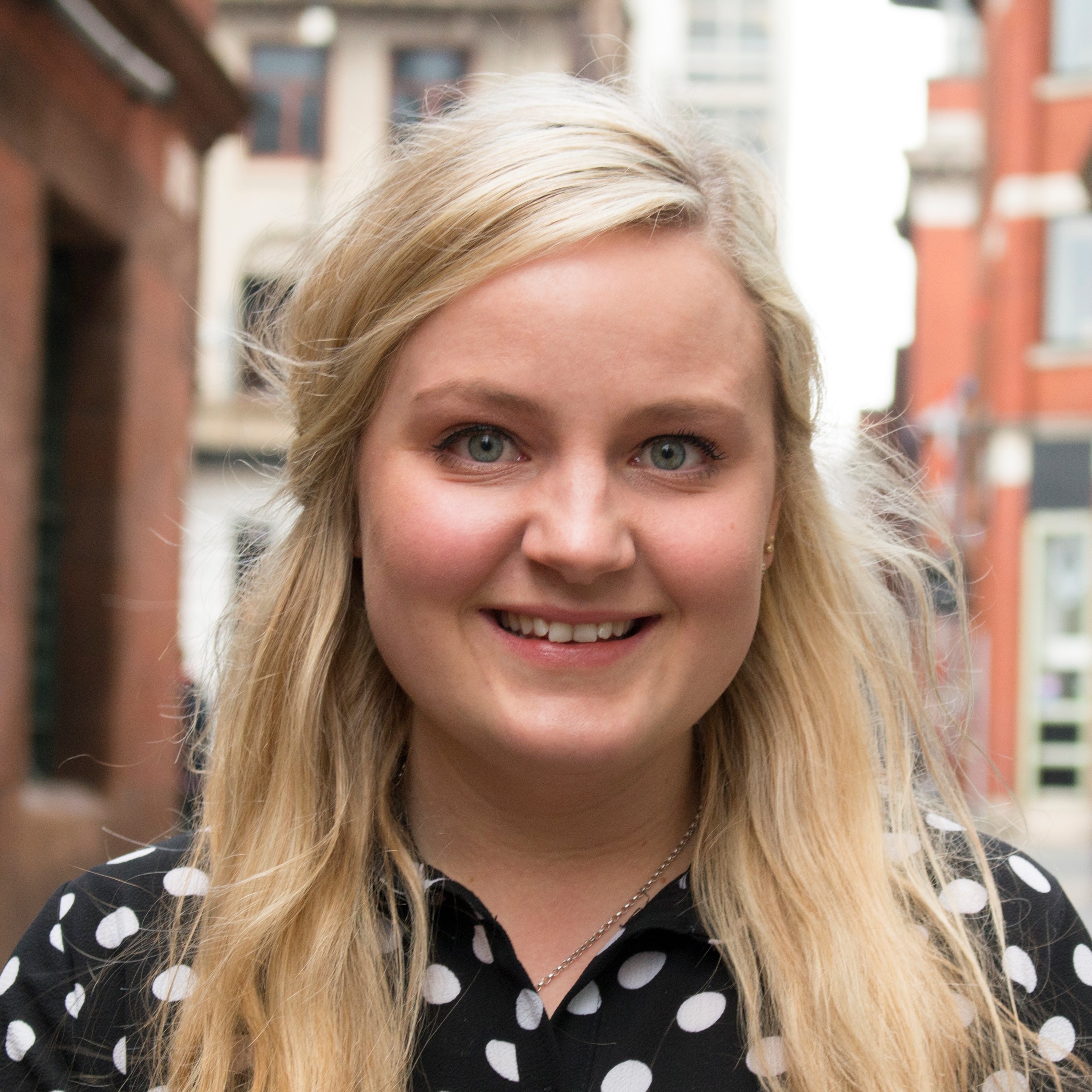 Francesca Crossley
Francesca is a Researcher for Douglas Stuart, which sees her supporting all recruitment functions. Prior to this, she worked as a Consultant for a specialist IT Recruitment firm in Sydney, Australia, focusing on the recruitment of Software Developers across multiple industries, including the Energy sector. This experience has given her a clear understanding of the recruitment process from attraction and engagement, to the retention of employees. She brings in-depth knowledge of research and resourcing techniques, and insight into the complex challenges facing organisations sourcing from highly competitive talent pools.
In her spare time Francesca can usually be found walking her cocker spaniel Jazz, cooking up a storm in the kitchen, or most importantly, attempting to look cool on the ski slopes (without falling over in the snow park).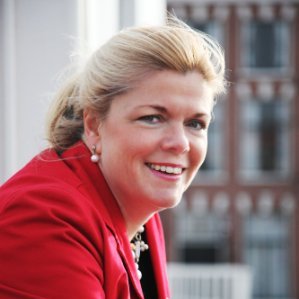 Alexandra Besel
Alexandra is a Senior Executive Search Consultant with Douglas Stuart. She has extensive experience helping international companies to identify and assess leadership and high potential candidates.
As a trained occupational psychologist, Alexandra brings additional depth and insight to client's talent management strategy. She is also a highly skilled competency based interviewer with a background in executive coaching and leadership development. With a truly European outlook and extensive network, her language skills are a great asset too.
In her spare time Alexandra can be found behind a stove in her own kitchen or professional kitchens, in her garden, reading, writing, travelling and trying to convince her 3 children that veggies are cool.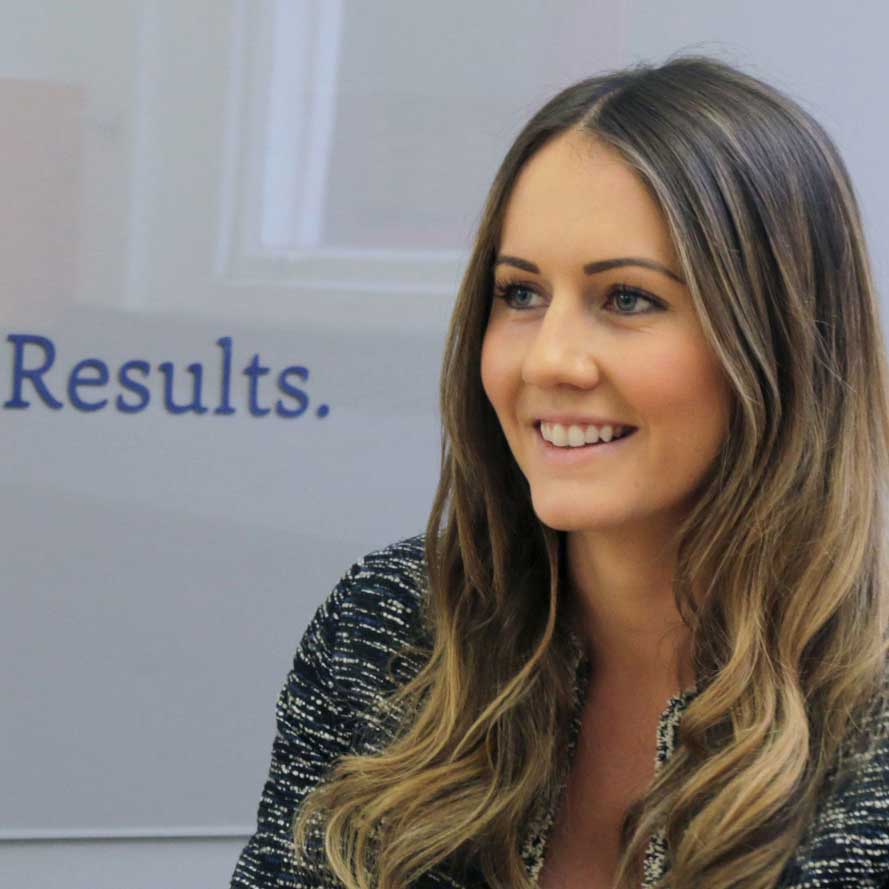 Zoe Luscombe
Zoe is a Researcher for Douglas Stuart and supports the business across all its functions. With a background in recruitment, she brings invaluable experience in co-coordinating recruitment campaigns and event planning.
In her spare time she enjoys crossfit, good coffee and walking her two dogs Millie and Dixie in the countryside.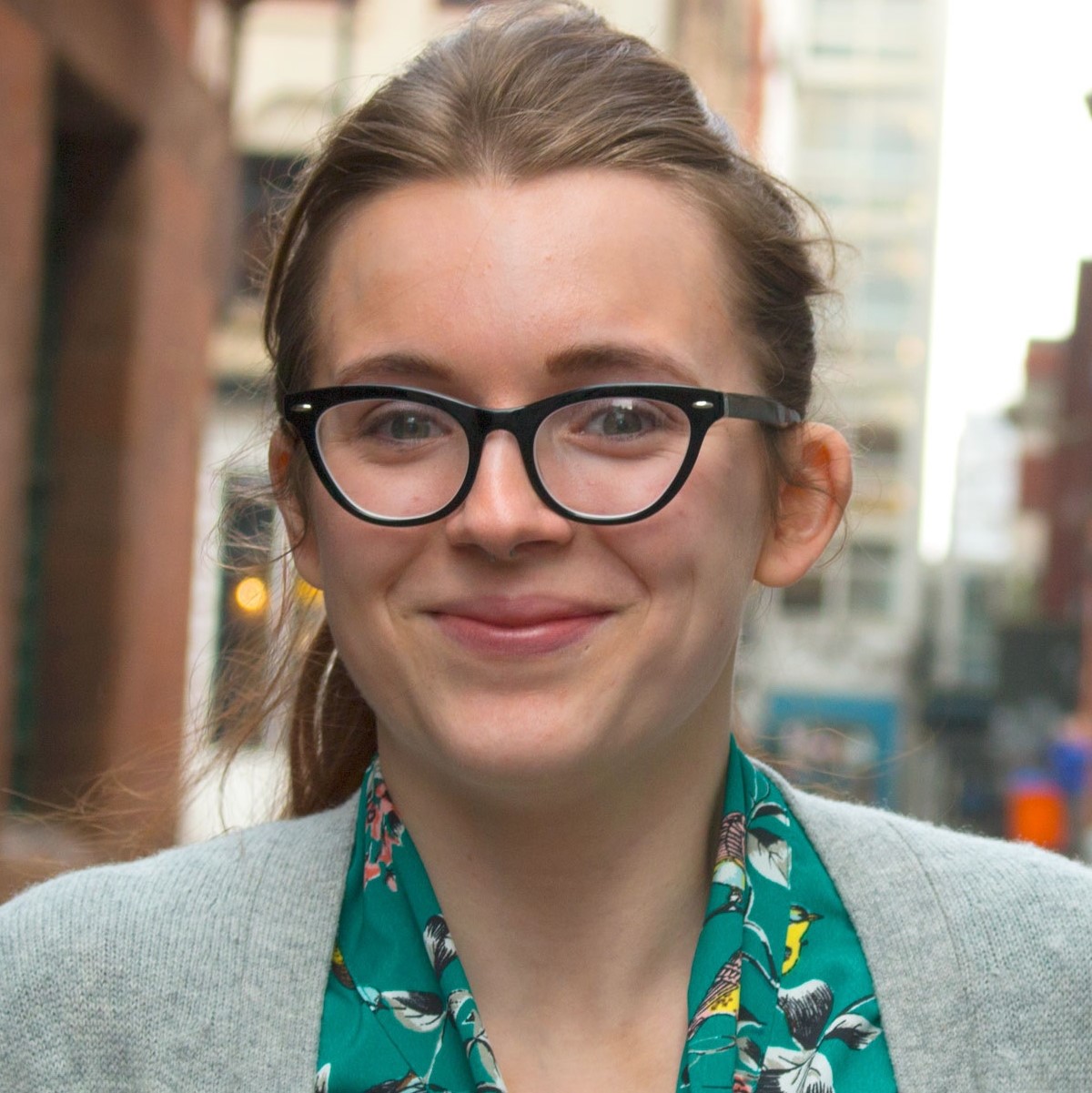 Emily Thompson
Emily is the Office Manager for Douglas Stuart and acts as the lynchpin for the whole team. As an expert multi-tasker, and great all-rounder she plans, co-ordinates, and oversees all the administration – ensuring that the office runs efficiently. With a background in recruitment, Emily brings with her the professional and technical knowledge needed to support the business in all its functions.
In her spare time, Emily can be found weightlifting, cooking or pestering her rescue cat, Candy.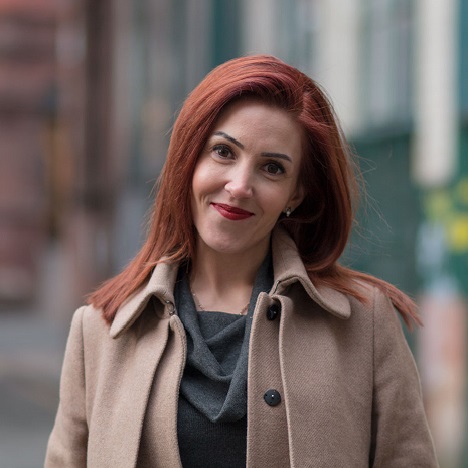 Sabriye Sivri
Sabriye is a Recruitment Consultant and works out of our London Office. A specialist in the HSEQ discipline, Sabriye works closely with our Public and Private Sector clients - supplying HSEQ talent to both permanent and contract vacancies.
As well as having over 5 years of recruitment experience Sabriye holds a Masters Degree in Human Resource Management and is an associate member of the CIPD.
She is able to support clients with all aspects of the recruitment process and has a specialist interest and knowledge of the environmental health sector. This interest is augmented by her direct experience of working within Local Authorities and as a long-term provider of RPO services to the UK's largest employer of Environmental Health Professionals - Shield Safety Group.
In her spare time, Sabriye enjoys films, travelling, climbing and cooking.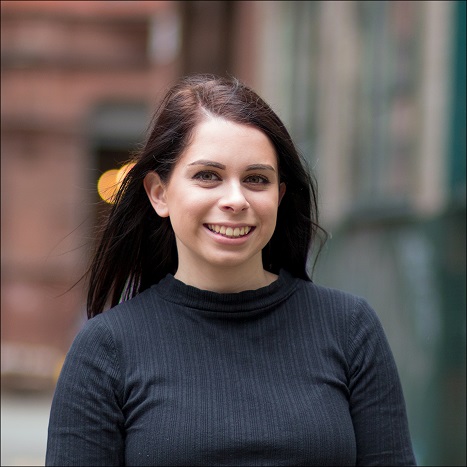 Rosa Hall
Rosa is a Resourcer for Douglas Stuart and provides invaluable support and consultancy to the recruitment team. She assists in the optimisation of external and internal talent management and recruitment for our clients and plays a key role in our RPO services.
Prior to joining us Rosa graduated with a first-class degree from the University of York. Her exemplary research and communication skills are being put to excellent use here, as she develops her career within the Douglas Stuart team.
In her spare time she enjoys athletics, general fitness and attempting to cook. Her dreams of being in a girl group are kept alive by her participation in a musical theatre!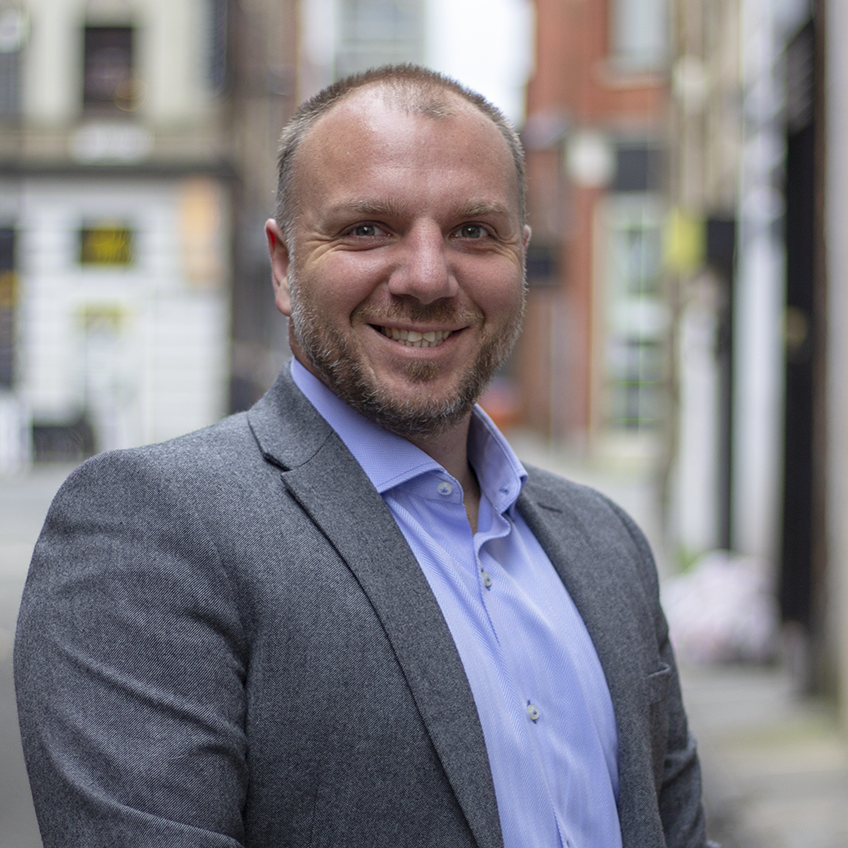 Giovanni Maraniello
Giovanni is a Resourcer for Douglas Stuart and works out of our London office. As an integral part of the team, Giovanni works closely with our Local Authority clients helping to deliver against both their contract and permanent recruitment needs. He also brings invaluable expertise to our clients in the Hospitality and Food sector, having worked in the industry previously for many years.
Giovanni's commitment to recruitment and personal motto of "Learn fast and work hard" means impressive results for our clients – and great energy for our team.
Giovanni has a Master's degree from The Istituto Universitario 'Suor Orsola Benincasa' di Napoli and is fluent in both English and Italian.
Outside of work Giovanni loves hiking, travel, motorsports and adding to his collection of model aeroplanes.