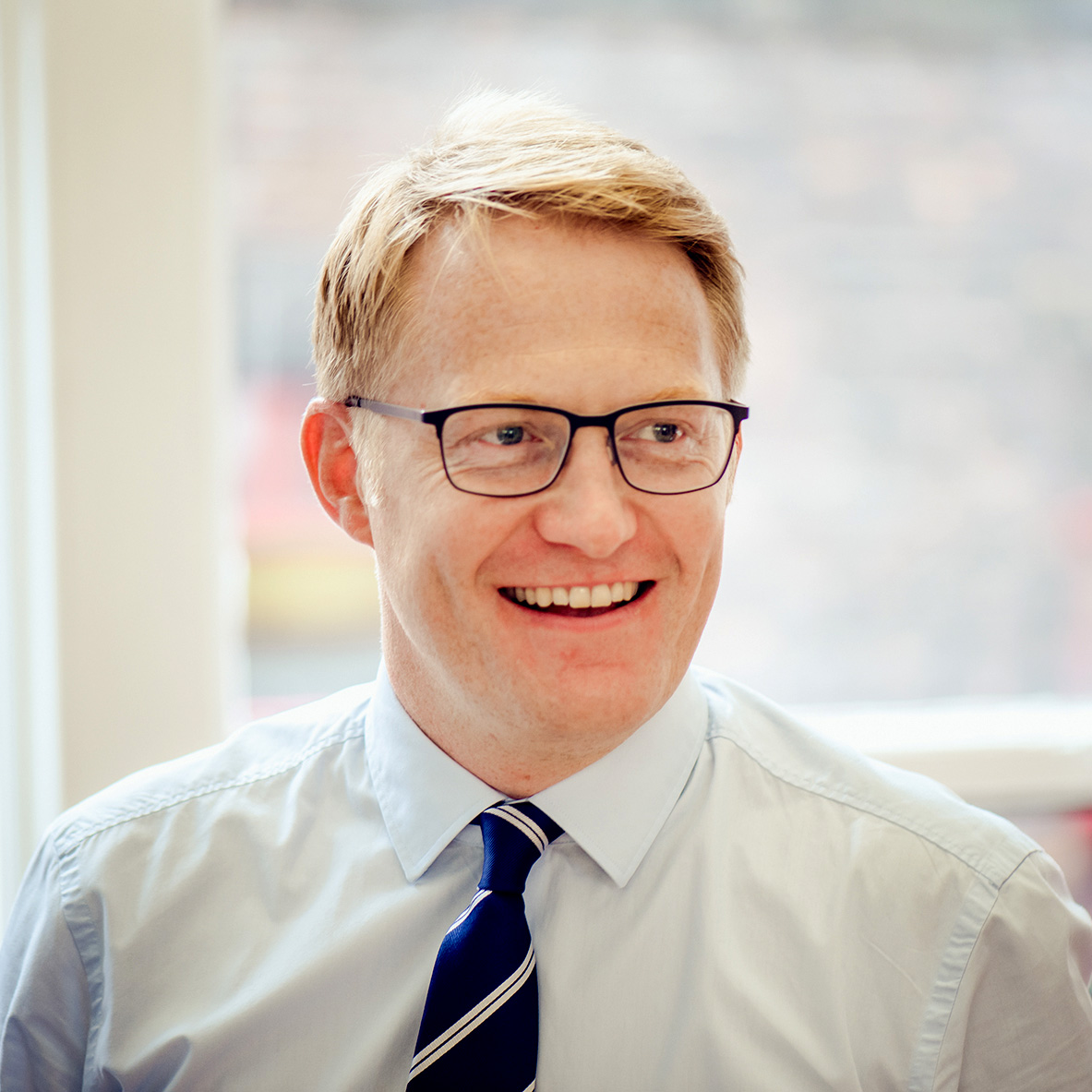 James Usher
James is Founder and Managing Director of Douglas Stuart. Prior to Douglas Stuart, James set up 6 Group, which he recently sold. Previously, he worked for Shell in The Hague, UK and Malaysia within the global attraction and recruitment team.
With a career in recruitment that started over 20 years ago at Michael Page, James is a seasoned expert in executive search and talent management. He has specialist knowledge of the energy sector and specifically, how to help organisations build an optimised attraction, recruitment and talent management function. James is passionate about best practice within the industry and helping hiring managers to improve their assessment and performance management skills.
In addition to his work for Douglas Stuart, James also acts as Group Talent Director for Shield Safety Group, providing advisory services to their leadership team on talent strategy and succession planning for their executive team.
In his spare time, James can be found providing vocal support to his children at rugby games, looking after his chickens, chopping logs and wondering which of his 25 blue shirts he's going to wear tomorrow.
Eilidh Scott
Eilidh is Douglas Stuart's Corporate psychological and mental health specialist offering support and advice to clients on a range of issues that impact life and work.
She is a qualified Psychotherapist and highly experienced in supporting professionals and organisations with change, psychological well-being, personal growth, and transformation. She is passionate about helping organisations creating psychologically safe work environments.
In addition to her work as a Psychotherapist, Eilidh has UK and International experience in recruitment, working in the past for Michael Page, KPMG and Shell. She has a particular interest in issues of diversity and inclusion in the workplace and supporting behavioural change.
In her spare time Eilidh enjoys books, films, food, walking, her family, and friends, and sunshine.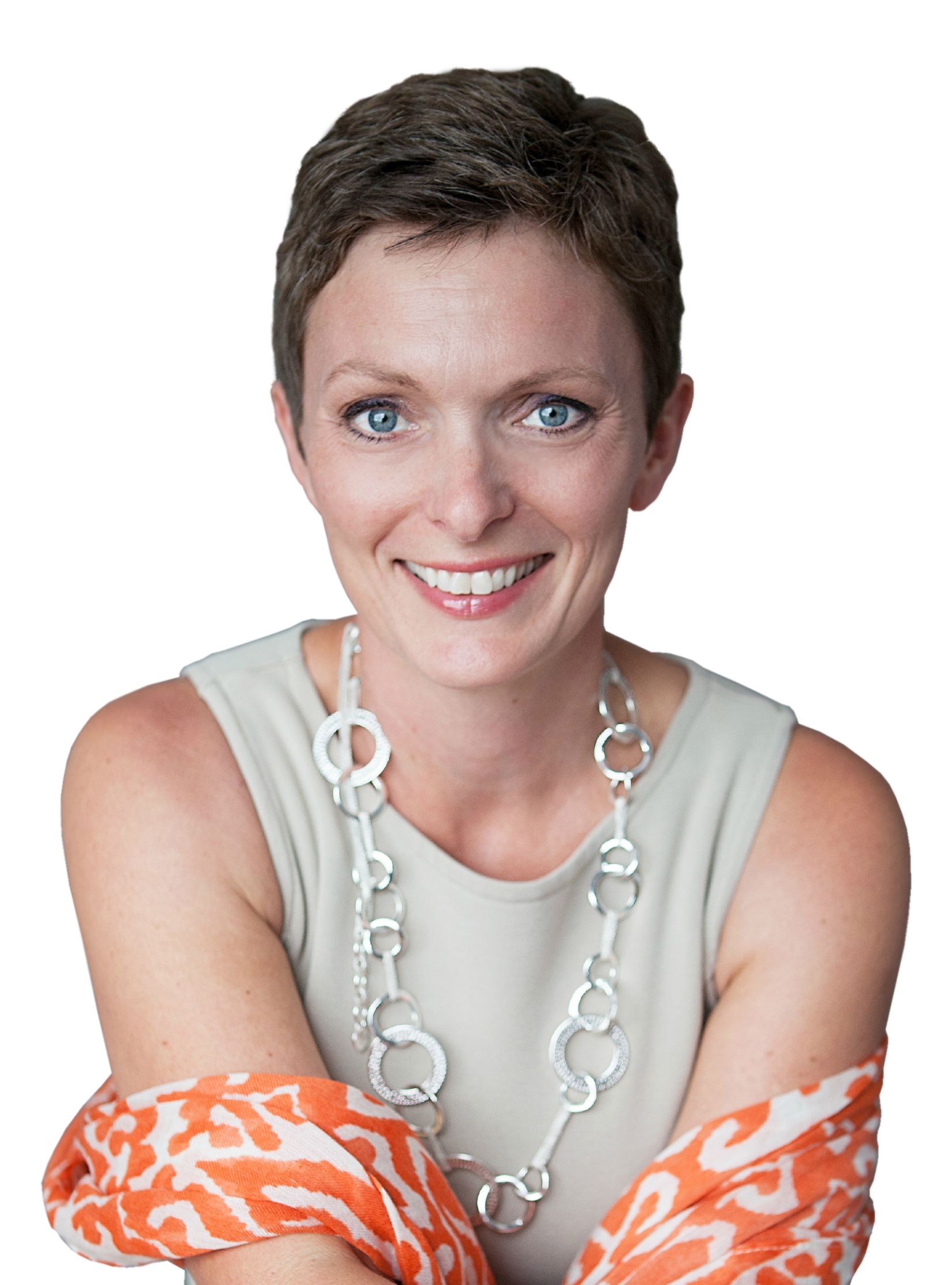 Lindsay de Swart
Lindsay is a Search Consultant at Douglas Stuart. She has extensive recruitment experience, both with agencies and in-house recruitment management in UK, Sweden and Canada.
For the last 15 years, she has been coaching people through career development, career change and personal development. She has a talent for seeing qualities in people that they don't see themselves, so she often helps people to take big steps towards their ideal next career move.
She is the mum of 3 and has recently returned to England after raising her family in Canada.
In her spare time she enjoys doing yoga, meditating, calming horses and buying fancy shoes - which never get worn as bare feet and wellies are more practical for doing what she loves!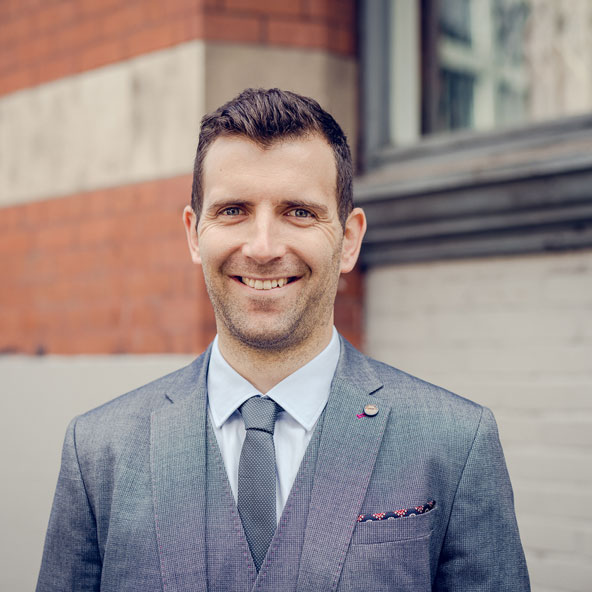 Steven Pearson
Steven is a Senior Consultant at Douglas Stuart Ltd. He has 10+ years of global recruitment experience working as both an in-house Talent Acquisition Manager and external Consultant.
Having lived and worked in Australia, America and the UK, Steven has the networks and knowledge to support our customers in recruiting and retaining the talent needed to transform or enhance their organisation.
Steve has experience of recruiting across a wide array of disciplines but all the while within the Energy (Oil, Gas, Wind, Solar & Greentech) & Supply Chain (3PL, 4PL, Shipping) sectors.
He currently supports our key customers on a wide variety of Talent Acquisition & Retention programmes, from single, executive level search assignments to large, international campaign design and delivery.
Out of work Steven is father to two girls (10 & 7), follows the best football team in Manchester (we'll let you decide if they play in Red or Blue…), and has completed several full and half distance Ironman and Triathlon competitions.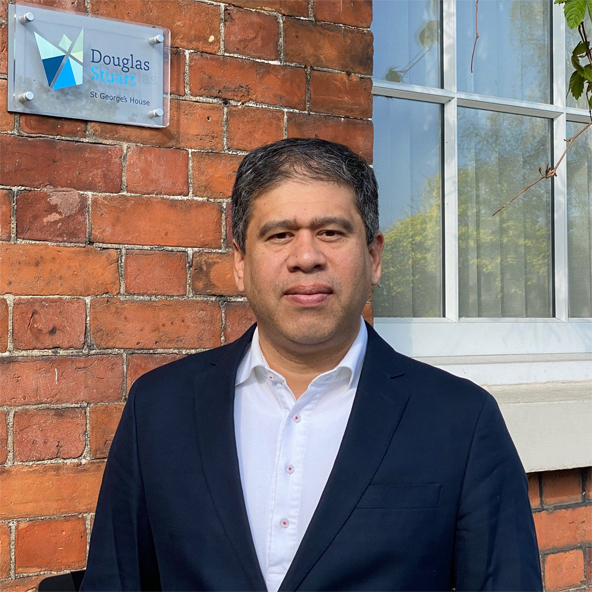 Luis Leon
Leo is a Search Consultant at Douglas Stuart and has worked with companies all over the world helping them to build high-performing teams and proactively establishing talent pools for succession planning and major projects. He has recruited permanent and contract specialists across a wide range of disciplines but always within the Energy, Supply Chain and Infrastructure sectors. He has an in-depth knowledge of the talent challenges that these sectors are facing and is able to leverage his expertise to develop and deliver the right solutions.
Born in Aberdeen, Leo grew up in Venezuela, and after completing his studies in Law he dusted off his kilt and came back to his homeland to perfect his English and to learn more about the culture of the UK. Leo still uses his Spanish daily to help find the right talent for our customers, as well as providing detailed, up-to-date market intelligence to inform their talent strategies for LATAM.
Leo is a "Shito Ryu" Karate student and has been practicing since he was 10 years old. He has a love for music from the 80's and 90's and we often catch him singing to himself in the office. He's a big Manchester United fan and, in his spare time, he also enjoys helping to run a pop-up café which makes the most amazing Venezuelan street food.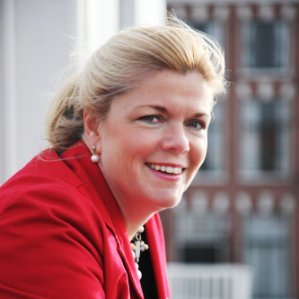 Alexandra Besel
Alexandra is a Senior Executive Search Consultant with Douglas Stuart. She has extensive experience helping international companies to identify and assess leadership and high potential candidates.
As a trained occupational psychologist, Alexandra brings additional depth and insight to client's talent management strategy. She is also a highly skilled competency based interviewer with a background in executive coaching and leadership development. With a truly European outlook and extensive network, her language skills are a great asset too.
In her spare time Alexandra can be found behind a stove in her own kitchen or professional kitchens, in her garden, reading, writing, travelling and trying to convince her 3 children that veggies are cool.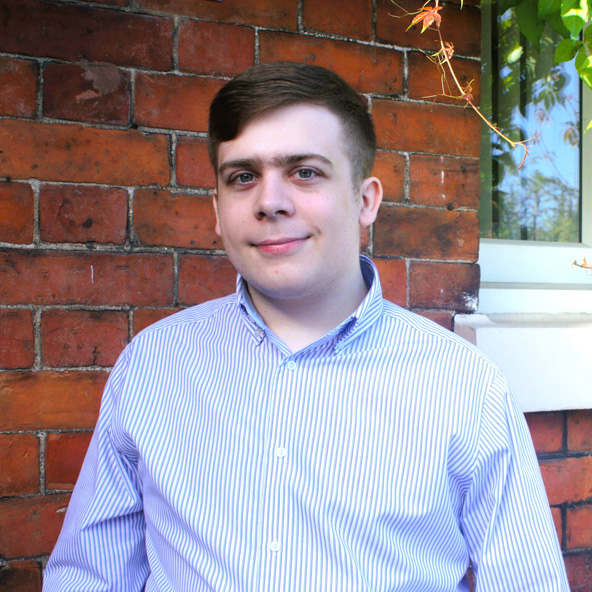 Cameron Cooper
Cameron is a Researcher in the Global Resourcing Team at Douglas Stuart.
Cameron spent his early years living an international life attending schools in countries including the UK, Netherlands, Malaysia, USA, and Australia. These experiences have exposed Cameron to an amazing array of different cultures and customs around the world.
Cameron recently returned to the UK and has settled in the bohemian bustle of the Northern Quarter in Manchester. He is putting his worldly wisdom to good use as a Researcher and thoroughly enjoys seeking out those rare talents wherever they may be hiding on the planet.
In his spare time, Cameron enjoys reading, creative writing, computer gaming, sound design and camera work.