Recruit. Retain. Results.
Securing and retaining the best people for your organisation isn't simple. A 'one size fits all approach' doesn't work. That's why our services – executive search, talent management and contracting – are delivered by industry specialists and designed to achieve the results you need.

Ed Sturdy of Douglas Stuart Ltd. approached me in November 2021, his email was well worded and to the point. He immediately captured my interest in the role, it was clear he understood his clients' requirements and had researched my profile to make a link with the required competencies of the role. Following my calls with Ed I was given ample time to consider the opportunity before making my decision to apply for the role with Spirax Sarco Engineering PLC.

Steven Pearson from Douglas Stuart Ltd. conducted the first-round interview, again I felt he understood the clients' requirements and delved deeper into my behavioural competencies in a relaxed and professional style of interviewing. Post this interview Steve made it a priority to give me comprehensive feedback, highlighting his perception of both my strengths and areas of development.

I found the whole recruitment process to be enjoyable. I was kept well informed on the interview process, timescales and I received timely feedback at all stages. Steve & Ed also took time to help me in preparing for final stage interviews. The offer I received was also as expected, which is reassuring, as they had early open conversations with Spirax Sarco Engineering PLC about my salary expectations.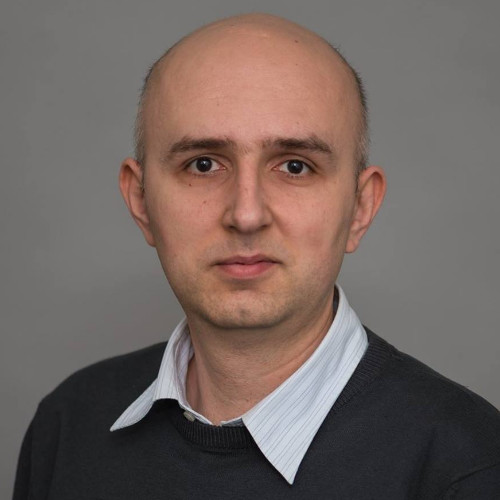 I was originally approached by Steve at Douglas Stuart Ltd with an opportunity to join FedEx Express International in Belgium. Steve approached me with exemplary professionalism, market knowledge and energy devoted to the recruitment process.

After attending a series of interviews, I was offered a 6-month contract which was negotiated, agreed and captured in an explicit contract by Douglas Stuart Ltd. The detail in the contract and the outlined onboarding process gave me the confidence this British agency had extensive global experience and could be relied upon at a time of need, even with the apparent physical distance between ourselves.

As I approach the end of my 6-month contract, I can confirm that I have been paid on time every month, my tax has been correctly accounted for and my communication with Steve, and FedEx has been regular and meaningful. I really found the feedback loops to be beneficial, this professional agency is always looking to open doors and improve service & customer experience. Furthermore, they have informed me of an additional 6 month contract extension well in advance, which has put my mind at ease as I continue to deliver my agenda at the FedEx Liège Hub.

Thank you Douglas Stuart Ltd for all who have supported, guided and assisted me in this current assignment, particularly Steve Pearson.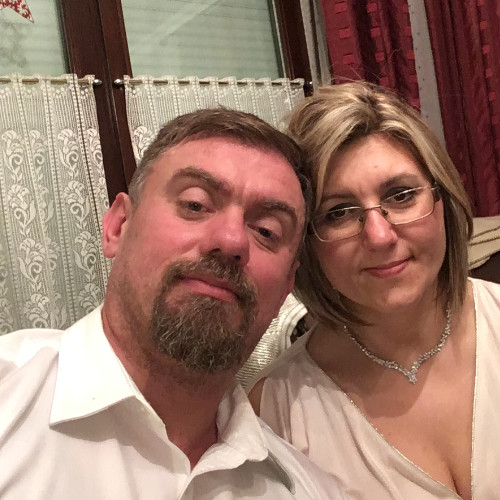 We engaged Douglas Stuart Ltd. to assist us with finding a new Global Head of Planning following the successful completion of several assignments in our Project Management Organisation. This appointment, following an internal transfer, was critical to the evolution of our planning discipline and the integration with our ERP system.

The team at Douglas Stuart demonstrated persistence and partnership throughout this assignment, finding the right balance between candidates' representation and customer focus. Despite the niche skillset we were looking for, we ultimately had two strong candidates who could have been hired which demonstrates the efficiency of the DS teamwork.

I am thankful for the strong candidates but also for the market intelligence and additional support provided after the shortlist. I'd happily recommend Douglas Stuart and would not hesitate to use their services again.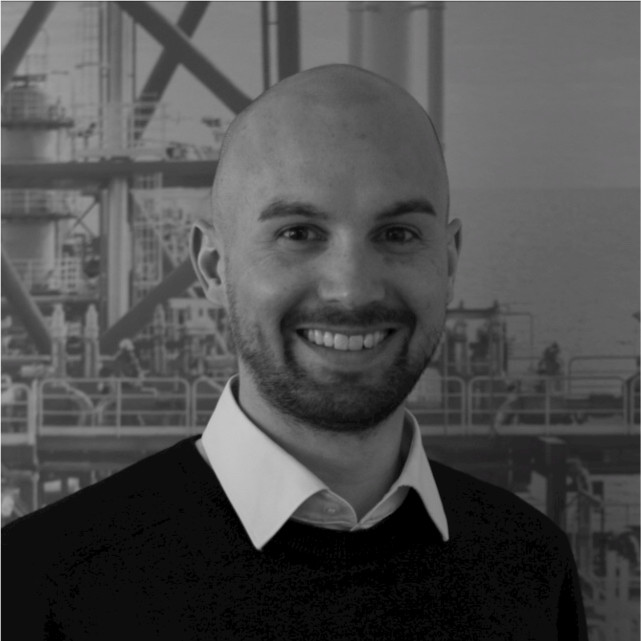 "I was approached by Steven to discuss an exciting opportunity to join a FTSE 100 British engineering company who were about to kick off a 6 month Product Data Management (PDM) pilot project. He had clearly done his research on my experience and interests as the role was very focused around AR/VR, Digital Transformation, Digital Twin and Smart Factory. His support throughout the interview stages made me feel comfortable and well prepared and the rigour of onboarding reassured me this agency knew what they were doing.

Although I joined the business during the height of COVID-19 and the global lockdown I felt reassured by Steve and the Douglas Stuart team I was being well looked after, and 9 months on I still feel the same. Payments are made on time every week, I'm kept up to date with changes and Steve regularly calls to provide feedback and discuss market changes.

I'd be happy to recommend Douglas Stuart Ltd to my connections in the contracting markets and would have no hesitation in working for them again in the future."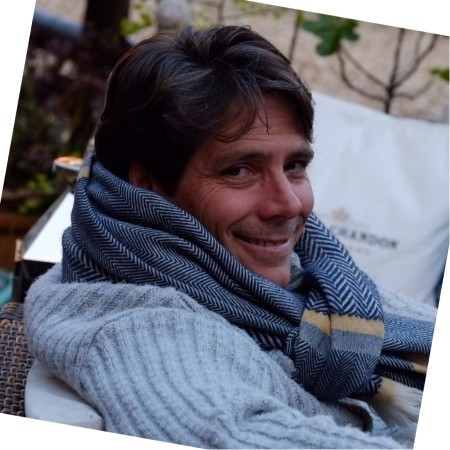 "Whilst sat in my kitchen having breakfast prior to departing for work, I was approached by Douglas Stuart regarding the role I now have. In very simple terms, Douglas Stuart opened Pandora's box and from where I was, in an organisation with the usual challenges and angsts relating to a senior management position, I now have a position with much greater challenges and similar angsts, in an organisation that, whilst demanding, is exceptionally driven, inspiring and led by similarly minded personnel who are passionate and supportive about their business and their people."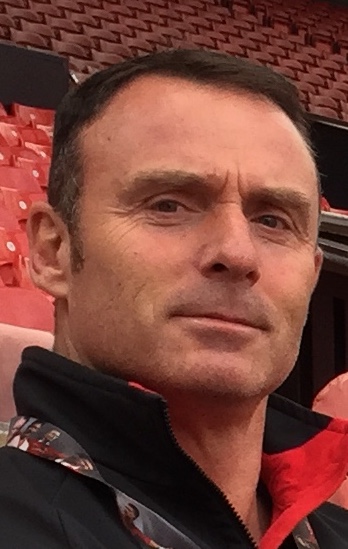 "We engaged the team at Douglas Stuart Ltd. to help us source a Health, Safety and Environmental Manager. They supplied us with 3 great candidates within an agreed time frame and kept us fully updated on a regular basis. They understood the importance of the role and the type of person we needed to fit seamlessly into our business. This resulted in the hire of a highly skilled HSE Manager who is doing  great job. The process was smooth and professional from the start to the end."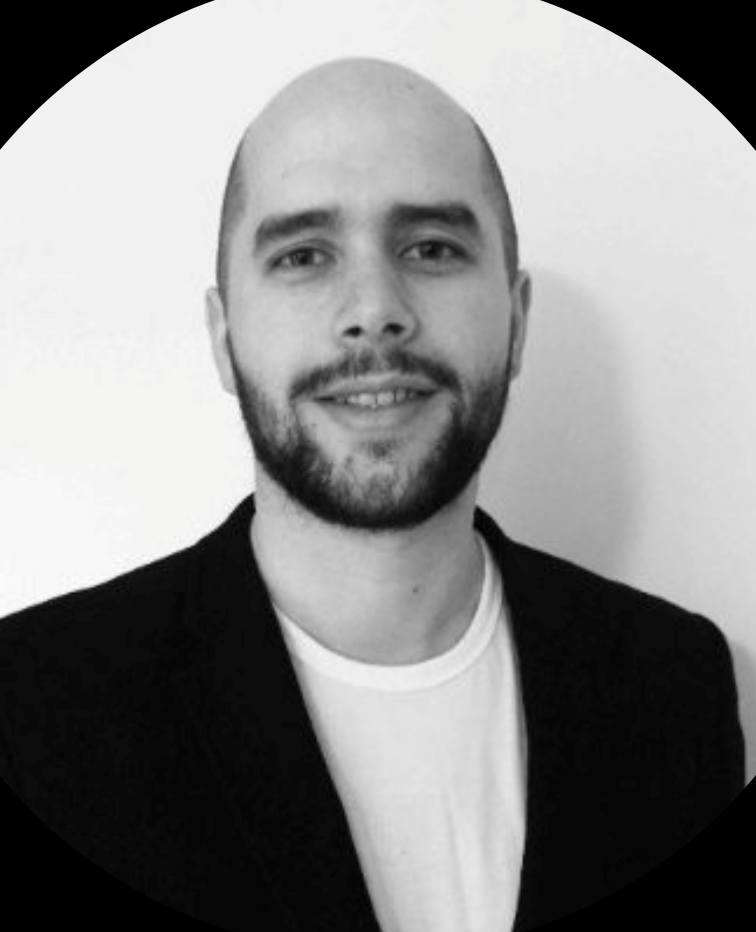 "We challenged Douglas Stuart to help us expand our team in Manchester with a challenging brief, and they were very effective in generating a number of very interesting and exciting candidates, and ended up with two successful appointments. We found James and the team at Douglas Stuart to be responsive and helpful and their methodical approach supported us in an efficient way."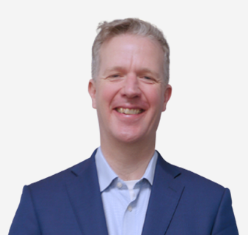 Luke Miller

Head of UK Advisory, Steer
"James is an exceptional recruiter…James manages to read the value in people not necessarily evident in their resume, demonstrating a broad sector knowledge. His involvement is professional, personal and he cares about his work to an extent I have not seen with other recruiters."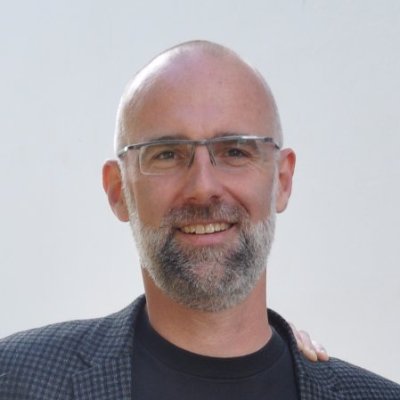 Vincent Lawless

Director/Senior Project Manager at Maersk Oil
"I was referred to James Usher as someone with a refreshing angle to executive search and talent development. He turned out to be very helpful in testing my career aspirations and linking opportunities with credible candidates."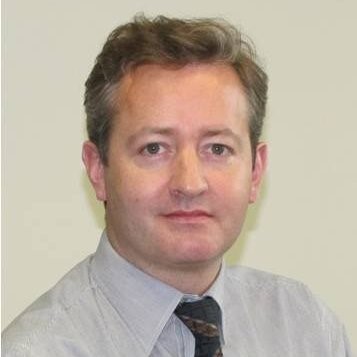 Garry Mahoney

Technical Authority at BP, North Sea Region
"I have known and worked with James for over 15 years. In all this time I have always appreciated his drive, get-it-done attitude and capacity for innovative yet practical solutions…"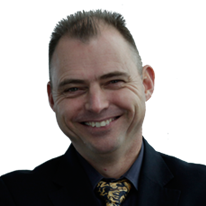 Marc Roos

HR Director at Guinea Aluminium Company
"…they have now recruited a variety of roles for me in the UK and Germany. Delivery quality has been exceptionally high but what sets them apart is their integrity. I can trust James and his team to carry out confidential assignments on my behalf and I know that they will always represent Parker Hannifin in a professional fashion."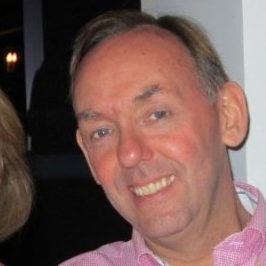 Graham Bradbury

VP EMEA & APAC at Parker Hannifin
"…their expert knowledge of recruitment best-practice across a variety of sectors enabled us to design an optimal org chart for recruitment complete …. and by streamlining our PSL and bringing all agencies onto a single, consistent Service Level Agreement they helped us to achieve significant savings in external spend…"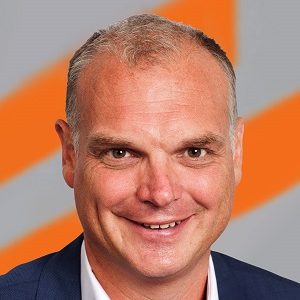 Igor van den Essen

Head of Terminals - Europe at APM Terminals (an A.P. Moller-Maersk company)
"The insight that Douglas Stuart have provided is excellent. They quickly and professionally reviewed our approach, provided cost effective and practical solutions and removed the burden of recruitment that our management teams had felt prior to their involvement."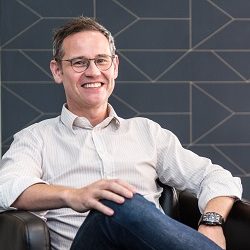 Mark Flanagan

Managing Director at Shield Safety Group
"James provided invaluable input into defining the core objectives of the proactive talent acquisition initiative…He is a true professional with a wealth of experience and knowledge, who always goes beyond the immediate outcomes and is able to provide a consultative, results driven service that sets him apart from competitors."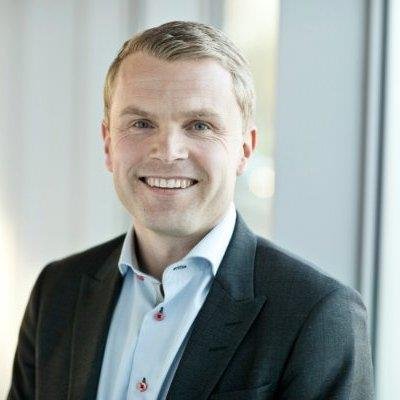 Christer Hansen
Head of Talent Management - IMEA and Global Talent Acquisition Lead at DAMCO (part of the Maersk Group)
"James and I have worked together on a number of executive search and talent mapping projects. James is a great sparring partner, professional, upfront and honest in his approach. With James the work is done professionally and he's valued as a trusted partner."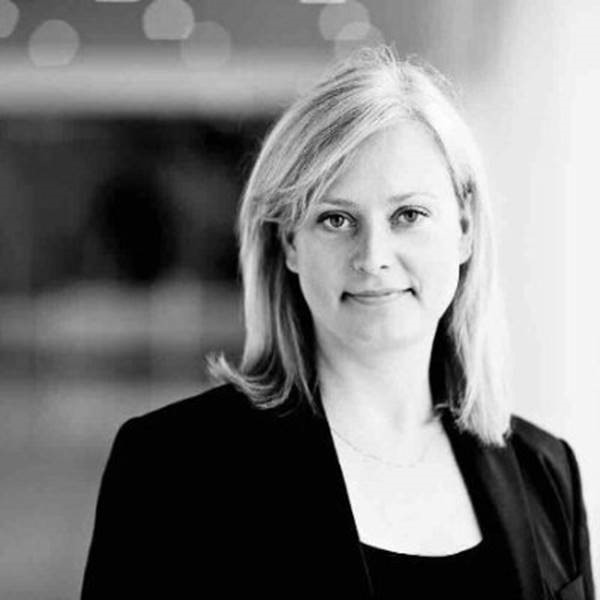 Nicole Raccanello
Head of Recruitment at Maersk Oil
Featured Content
Being an employer comes with many responsibilities, and the general wellbeing of your employees, in terms of both physical and mental health, is a very important one at that. For your employees, work is a huge part of their lives. Not only is it their source of income, but it's also where they spend over […]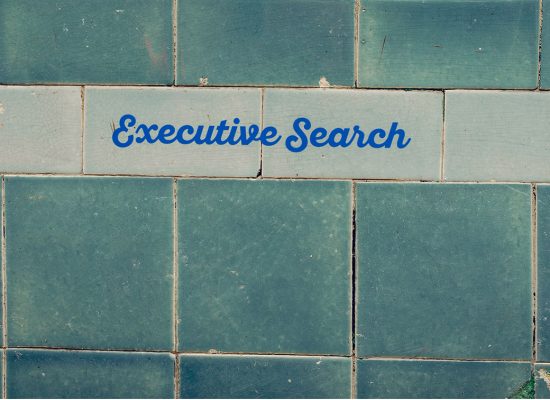 When looking for a new hire, an organisation may require the services of either an executive search firm or a recruiter should they lack the resources they need themselves to do this, or they have attempted to hire previously and not found an adequate high-calibre candidate. The firm looking to hire will take into account […]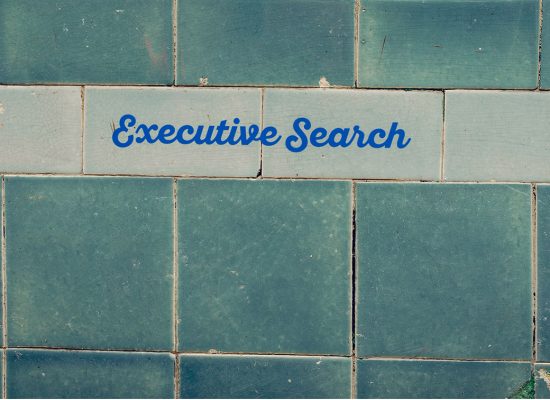 A lot can change in twelve months, particularly when there's been a global pandemic that is still affecting us a year after it first began. With that being said, the changes the pandemic has brought to the world has undoubtedly affected all businesses, including recruitment. Initially hiring strategies adapted to the new world we were […]
See all of our content